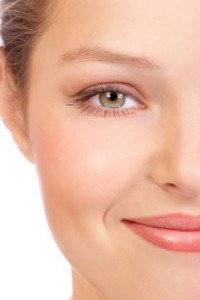 Beautiful skin is healthy skin. Learn to give your skin the precise treatment it needs.
This common sense approach is based on the latest scientific research using products formulated to deliver results.
Do you really know your skin type? You will find a list of some of the products we would recommend for you here. Click here to discover your skin type >
Contact Us
Call or Email me today to get started on your makeover!