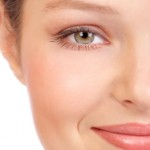 CALL or EMAIL us to determine your Personalized Skin Type Program.
(254)776-5369
uru@grandecom.net
Beautiful skin is healthy skin. Learn to give your skin the precise treatment it needs.
This common sense approach is based on the latest scientific research using products formulated to deliver results. Do you really know your skin type?
Want to learn more about the benefits of these excellent products and how to use them?
Listen to Skin Care Product Education Audio Recordings by Founder Colleen Moon: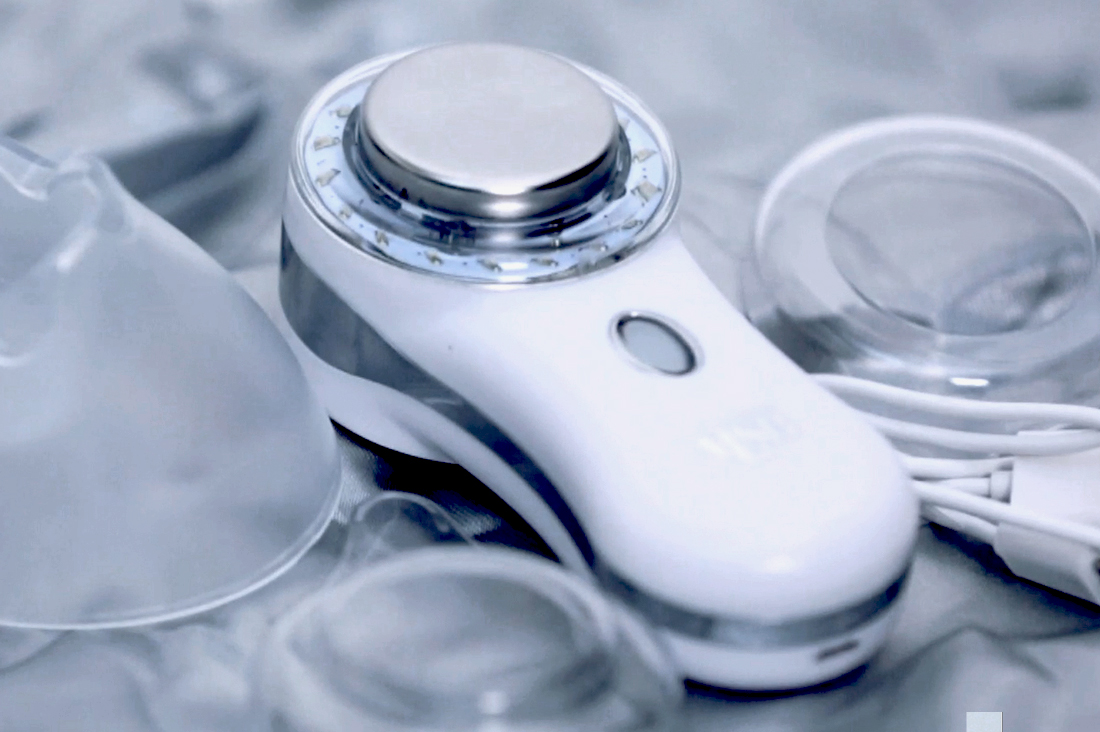 NEW AT-HOME PRODUCT!!!
My Skin Buddy LED light device
Listen to Audio instructions – https://fccdl.in/mbXOLNdace
Pre Makeup Creme Base Tinted Moisturizer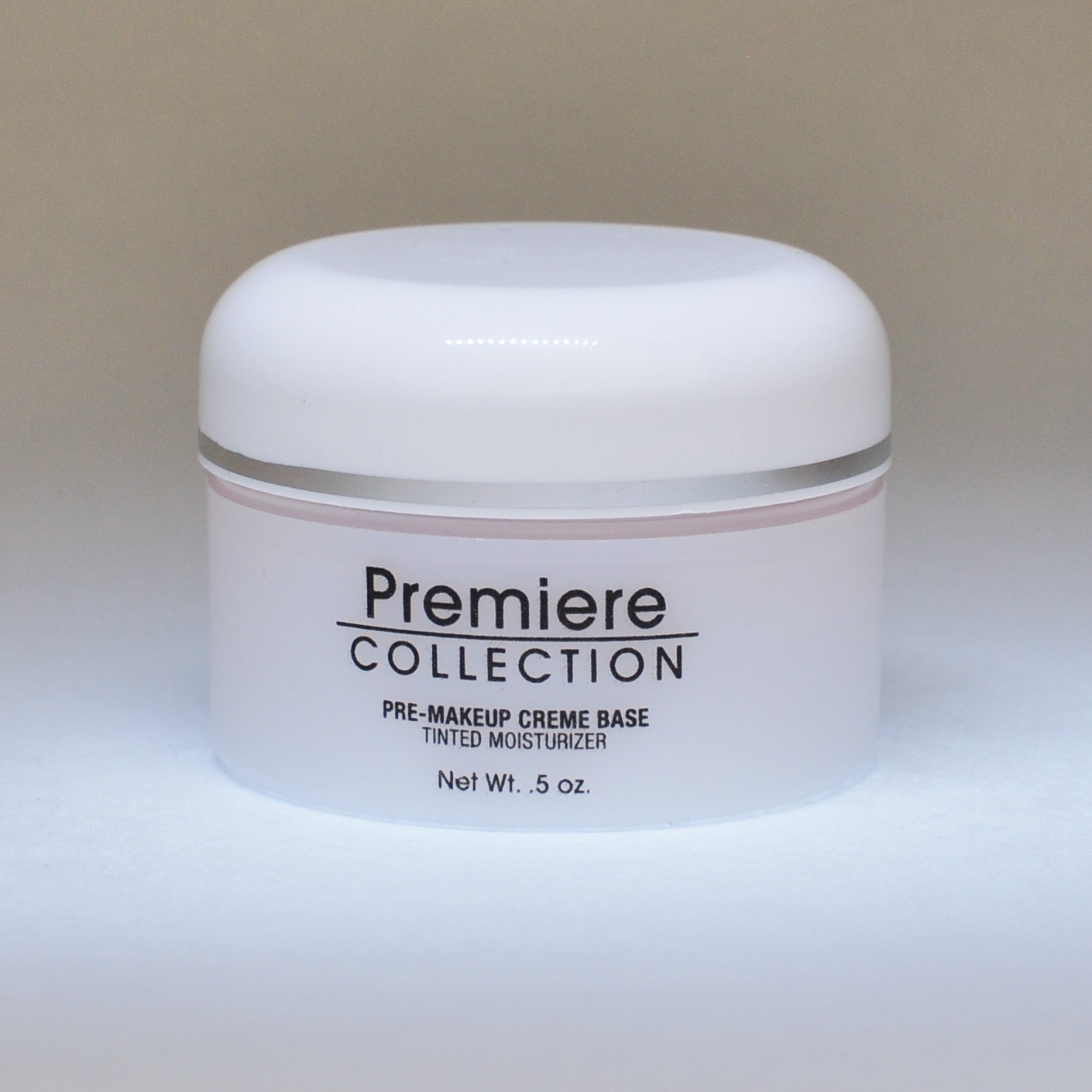 Listen to Audio Instructions – https://fccdl.in/7ivu3BOVAn
02 Premiere Collection – Deep Line Neck & Décolleté Serum >
––––––––––––––––––––––––––––––––––––––––––––––––––––––––––––––––––––––––––––––––––––––––––––––––––––––––––––––––––––––––––––––––
03 Premiere Collection – Elogen System – Age Defying System – Alphagen > 
––––––––––––––––––––––––––––––––––––––––––––––––––––––––––––––––––––––––––––––––––––––––––––––––––––––––––––––––––––––––––––––––
04 Premiere Collection – Cleansers >
––––––––––––––––––––––––––––––––––––––––––––––––––––––––––––––––––––––––––––––––––––––––––––––––––––––––––––––––––––––––––––––––
06 Premiere Collection – Eye Area Puffiness – Eye Care System >
––––––––––––––––––––––––––––––––––––––––––––––––––––––––––––––––––––––––––––––––––––––––––––––––––––––––––––––––––––––––––––––––
07 Premiere Collection – Enlarged Pores & Fine Lines – Contour Powdered Mask >
––––––––––––––––––––––––––––––––––––––––––––––––––––––––––––––––––––––––––––––––––––––––––––––––––––––––––––––––––––––––––––––––
08 Premiere Collection – Importance of Systems
––––––––––––––––––––––––––––––––––––––––––––––––––––––––––––––––––––––––––––––––––––––––––––––––––––––––––––––––––––––––––––––––
09 Premiere Collection – Sensitive Skin System >
––––––––––––––––––––––––––––––––––––––––––––––––––––––––––––––––––––––––––––––––––––––––––––––––––––––––––––––––––––––––––––––––
10 Premiere Collection – Serious Firming Serum >
––––––––––––––––––––––––––––––––––––––––––––––––––––––––––––––––––––––––––––––––––––––––––––––––––––––––––––––––––––––––––––––––
11 Premiere Collection – Bronzing Body Caviar >
––––––––––––––––––––––––––––––––––––––––––––––––––––––––––––––––––––––––––––––––––––––––––––––––––––––––––––––––––––––––––––––––
15 Premiere Collection – Eye Area Cleanser >
––––––––––––––––––––––––––––––––––––––––––––––––––––––––––––––––––––––––––––––––––––––––––––––––––––––––––––––––––––––––––––––––
16 Premiere Collection – Hydration vs. Moisturizers (In-Depth) – Hydrating Comfort Mist >
––––––––––––––––––––––––––––––––––––––––––––––––––––––––––––––––––––––––––––––––––––––––––––––––––––––––––––––––––––––––––––––––
18 Premiere Collection – The Essentials of Healthy Skin
––––––––––––––––––––––––––––––––––––––––––––––––––––––––––––––––––––––––––––––––––––––––––––––––––––––––––––––––––––––––––––––––
19 Lasting Results Skin Care – Delicate Firming Eye Gel >
––––––––––––––––––––––––––––––––––––––––––––––––––––––––––––––––––––––––––––––––––––––––––––––––––––––––––––––––––––––––––––––––
20 Lasting Results Skin Care – Deep Line Serum >
––––––––––––––––––––––––––––––––––––––––––––––––––––––––––––––––––––––––––––––––––––––––––––––––––––––––––––––––––––––––––––––––
22 Premiere Collection – Activated Charcoal Mask >
––––––––––––––––––––––––––––––––––––––––––––––––––––––––––––––––––––––––––––––––––––––––––––––––––––––––––––––––––––––––––––––––
23 Premiere Collection – Myth vs. Fact Workshop
––––––––––––––––––––––––––––––––––––––––––––––––––––––––––––––––––––––––––––––––––––––––––––––––––––––––––––––––––––––––––––––––
24 Premiere Collection – Desensitizing Serum >
––––––––––––––––––––––––––––––––––––––––––––––––––––––––––––––––––––––––––––––––––––––––––––––––––––––––––––––––––––––––––––––––
26 Premiere Collection – Pre-Makeup Crème Base
––––––––––––––––––––––––––––––––––––––––––––––––––––––––––––––––––––––––––––––––––––––––––––––––––––––––––––––––––––––––––––––––