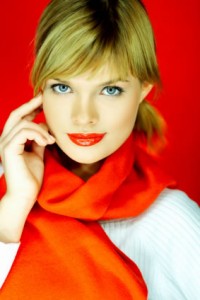 Discover the powerful impact of color!
We use the internationally acclaimed Color 1 Associates system. During a two hour session your most enhancing colors are selected from nearly 1,000 colors.
You receive a customized Color 1 chart (portable and ideal for shopping) with comprehensive information about how to create your best looks by combining colors, textures, prints and jewelry.
This experience opens a vortex of self awareness.
Contact Us
Call or Email me today to get started on your makeover!