Client confidentiality is something we honor, but after more than 35 years of service we do have a very impressive client list.
What you really need to know is that everyone we see is important to us. We guarantee results.
Janna Beatty has outstanding credentials and a love for continual learning but it is her commitment to serve her clients that makes her excellent at her work. She credits her remarkable clients and their generous feedback as the greatest source of her professional knowledge. She was one of the nation's first image consultants. Within the first three years of business she was ranked in the top 1% of consultants in the country based on number clients served, services offered, facility and business volume.
Please email us if you would like a copy of Janna's Bio. Click here to purchase "Quintessential Style" book by Sharon White and Janna Beatty.
My Assistants, Sherri Carillo and Diane Jordan allow me to give you more efficient and quick service.
Even though I personally do all of the consulting, Sherri and Diane regularly attend training seminars educating themselves on our products.
They are dedicated to excellent client service and pride themselves on fast and efficient product delivery. Consider us your team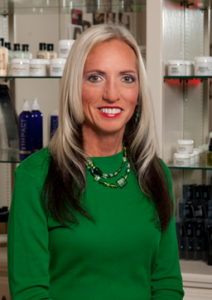 Sherri Carrillo – 11 years experience
"I truly love serving you. I am often amazed when I see you in person and see how young and vital your skin is in comparison to other people on the street. Seeing this transformation of beauty is what I love about my job at UR."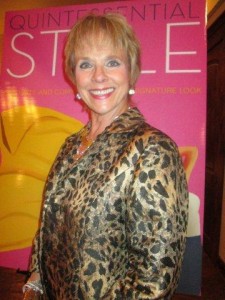 Diane Jordan (4 years)
"I became Janna's client several decades ago, and I now have the opportunity to assist her at UR. Fun with the benefit of learning, rather than work, most accurately describes my time spent with Janna and her amazing clients. I pick up and share new tips all the time!
Each individual is unique, and I enjoy visiting with them to help discover the product or jewelry that really pleases and compliments them.
Color, creativity, and organization are several of my passions, and at UR, I have the chance to combine and implement all three, which is pure enjoyment for me!"
---