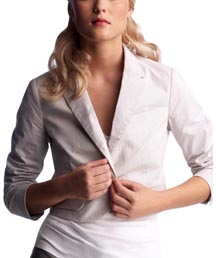 You will be astonished how easy it is to select clothing that flatters your shape.
There are only four lines that every garment in the world is made up of.
During this session the objective is to learn to see.
Mastering basic concepts empowers you to save time and money and increase comfort and confidence.
Contact Us
Call or Email me today to get started on your makeover!